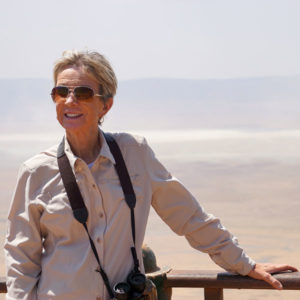 Judith is an artist who took a break from painting one day to jot down a quick story that had been niggling in her brain for a couple of years.
Fast forward to May, 2019 when the release of her book Long Time Coming featured an expanded, elaborate, complex version of that quick story. Her second novel, Build Your Wings on the Way Down, is scheduled to be released in the 2020 holiday season.
A lifetime resident of Wisconsin, Judith lives with her husband, Greg, and their three rescue dogs, and when she isn't writing, she works every day as a volunteer at the local animal shelter.